A Process Of Infusing Fragrances or Essential Oils Into To Stones, Achieving A Minumum of 10% to 30% By Total Weight, Depending of Type of Stone. Owner's Favorite Sandalwood & Amber.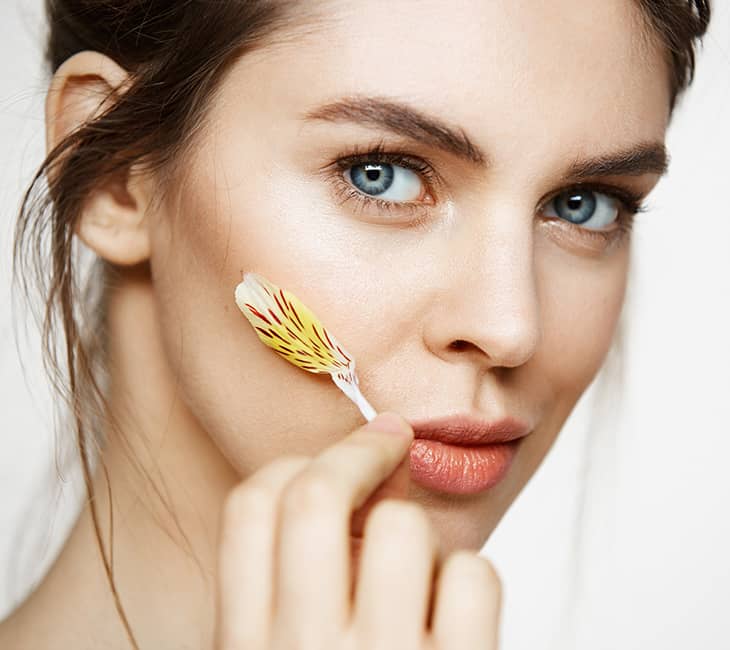 Scented Pebbles Are Not For Therapeutic Use.
Fragrance ingredients in cosmetics must meet the same requirement for safety as other cosmetic ingredients. The law does not require FDA approval before they go on the market, but they must be safe for consumers when they are used according to labeled directions, or as people customarily use them. (FDA)
There is no regulatory definition for "essential oils," although people commonly use the term to refer to certain oils extracted from plants. The law treats Ingredients from plants the same as those from any other source. (FDA)
Advanced Process That Protects Essential Oils & Fragrances From Direct UV Degradation, While Slowing The Evaporation Process For Long Lasting Enjoyment.
– Clyde Morgan, CEO & Inventor
Unique Long Lasting Scents, By Infusing scents within the stone.
100% Infusion & Rechargable
The Stone On The Left Was Soaked In Oil, Then Split In Half. The Stone On The Right Was Infused With Oil, Then Split In Half. Notice Powder On The Left Stone Is Not Held On By Oil While The Right Stone Oil Retains The Powder. The Right Stone Oil Shimmers, While The Left Stone Is Dull and Dry. Unique Process Provides An Opprotunity To Recharge Your Stones After Months Of Aroma Scents.